Focuses on materials to get a better understanding of what's in them and the effect those components have on human health and the environment
Takes a more performance-based approach to indoor environmental quality to ensure improved occupant comfort
Brings the benefits of smart grid thinking to the forefront with a credit that rewards projects for participating in demand response programs
Provides a clearer picture of water efficiency by evaluating total building water use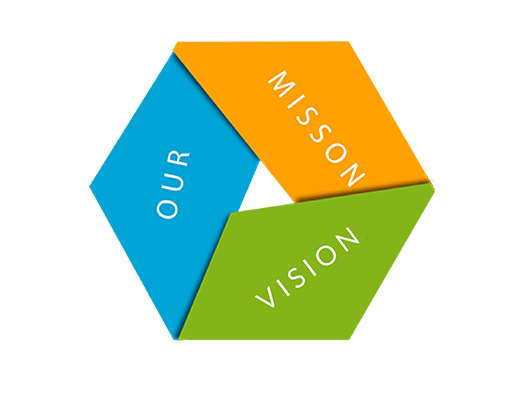 Company Milestone
To develop long-term relationship with its partners (customers & suppliers) and workforce.To provide a safe, friendly, family like environment for the work force.
To Motivate, train and develop the workforce. To continuously improve company's performance by learning & implementing new system, method & technology.
Read More
Become Partner
Quality Focus
All the productions are done in-house including decorations such as welding, laser cutting, embroidery and screen printing. This allows us to control and sustain the quality standard of each product.

Responsive Services
With the new ERP system (Infor Cloudsuite Industrial), we are able to provide responsive services to our customers and suppliers
Short Lead Time
Our production lead time is 15 days from the date materials are in-house.
Flexible Production
We can handle variety of fabrics from knit to woven to fleece to softshell with technical features.
CEO Message
Trendy Outerwear aspires to become world class designer and manufacturer of Sportswear and Outerwear. The company has facilities in Bangladesh , employing around 3,000 team members. Entering our fourth decade , we endeavor to combine the 4 M's of production, Man, Material, Method and Machine effectively and efficiently.
Read More
Follow Trendy